We believe construction should be a fun, inspiring experience. At MIF Design, we create an environment of trust and simplicity by managing the entire end-to-end process. Managing both sides of the equation with design and construction, we are able to achieve your vision on-time and on-budget (have you heard a better pairing of words!?) without sacrificing quality. Our highly personalized approach means we take the time to learn your individual tastes and needs and translate that into a unique dream space… within your budget. Our ultimate goal is to create a beautiful and functional home that reflects your personality and elevates your lifestyle.
---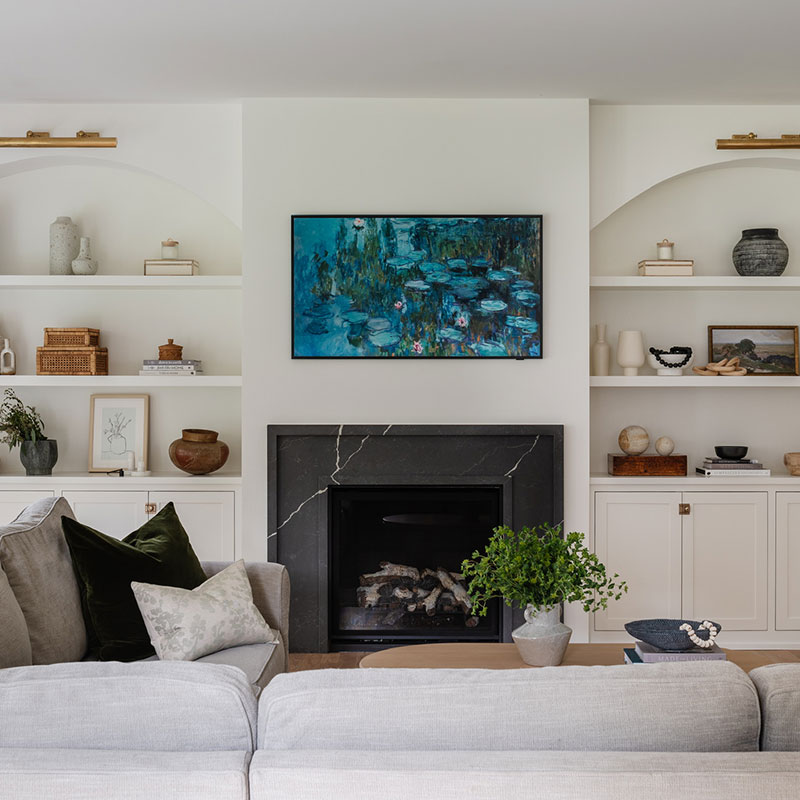 Whether building a home or embarking on a remodel, thousands of decisions are made from day one. We spend a lot of time getting to know YOU — how you will use your space, how often you cook, how you want to feel when you come home. Getting under all the factors that help us turn your dream home into a reality. Based on your inputs, we customize every detail from the layout to each and every knob and finish, ensuring that your home feels warm, inspiring, cohesive and… YOU.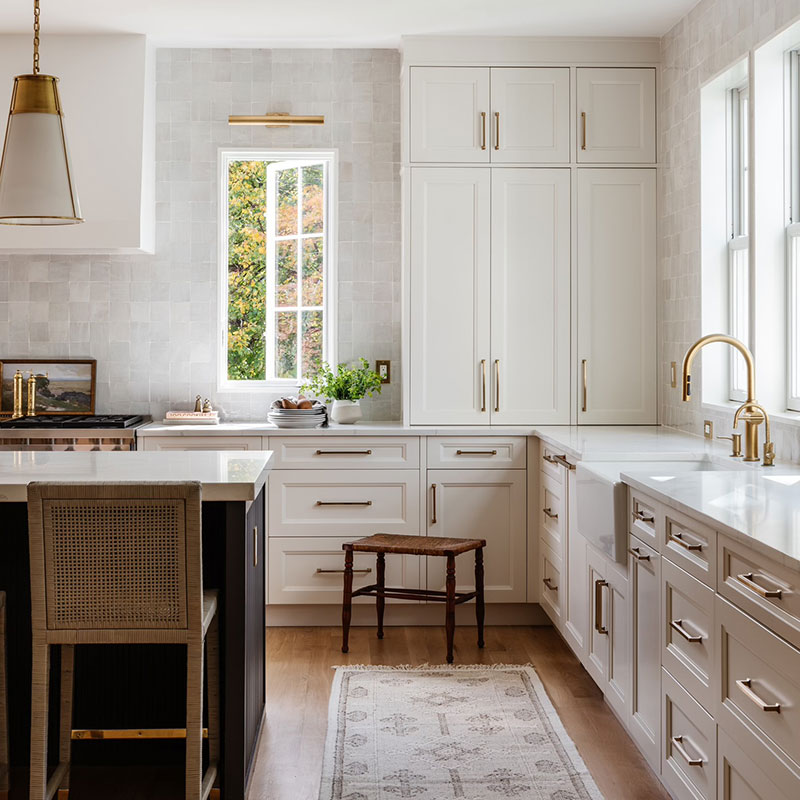 Kitchens have always been our absolute favorite spaces to design. Every kitchen is an opportunity to create a harmonious blend of beauty and function. We offer full kitchen design and installation within Bergen County, NJ and virtual kitchen design and material sourcing across the U.S. We will work closely with you from out-of-the-box layout concepts to the overall design of cabinetry, counters, knobs and every single hinge. Our goal is to make sure each design and finish compliments the final vision for a custom kitchen you will be in love with.